CLICK HERE FOR AUCTION CALENDAR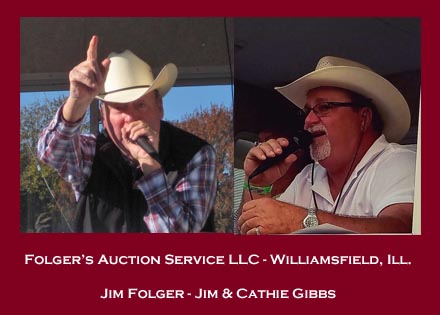 WELCOME TO FOLGER'S AUCTION SERVICE!
PROVIDING EXCEPTIONAL SERVICE TO BOTH SELLERS AND BUYERS.
SPECIALIZING IN PERSONAL PROPERTY, REAL ESTATE, FARM LAND & EQUIPMENT.
HOURS: MONDAY – FRIDAY 8:00 a.m. to 5:00 p.m.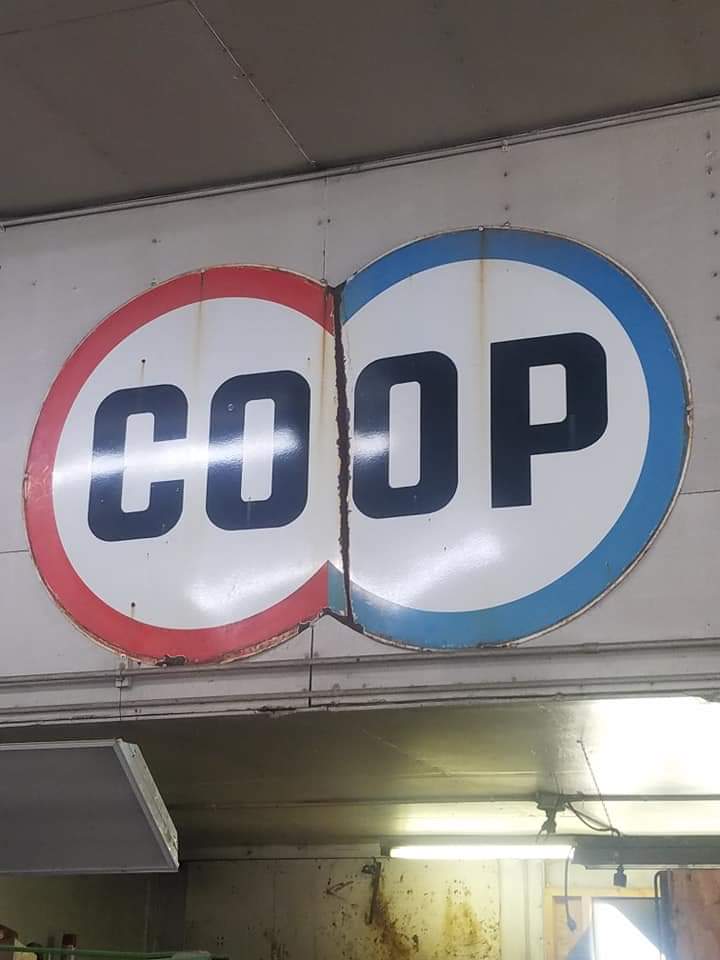 Disclaimer: Folger's Auction Service accepts Cash, Check, and Credit Card for all personal property (household items). Credit Cards are NOT accepted for real estate transactions.